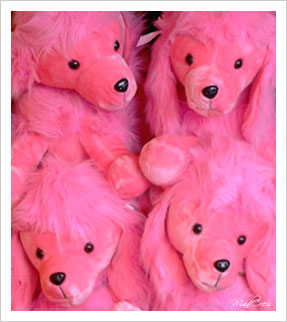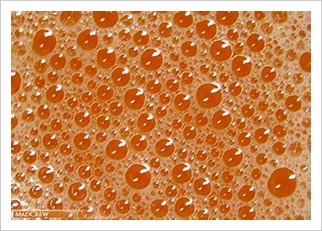 Two colours, two entries
22 April 2005

Two entries for today.

The orange circles above is our entry for this week's Spunwithtears "Shape" challenge. A million tiny little bubbles that show the fizz in a Fanta drink.

The pink fluffy stuffed toys on the left is our entry for Photo Friday's "Soft" challenge. When we were in Melbourne a few weeks ago we came across the greek festival and whats a festival without stalls, games and heaps of huge stuffed toys to win!

The paw mark on the left is Mr. Pickles' own lil mark, well.... coz... its just so cute.